Cheers for Charity fundraiser
December 2
@
12:00 pm
–
December 16
@
11:30 pm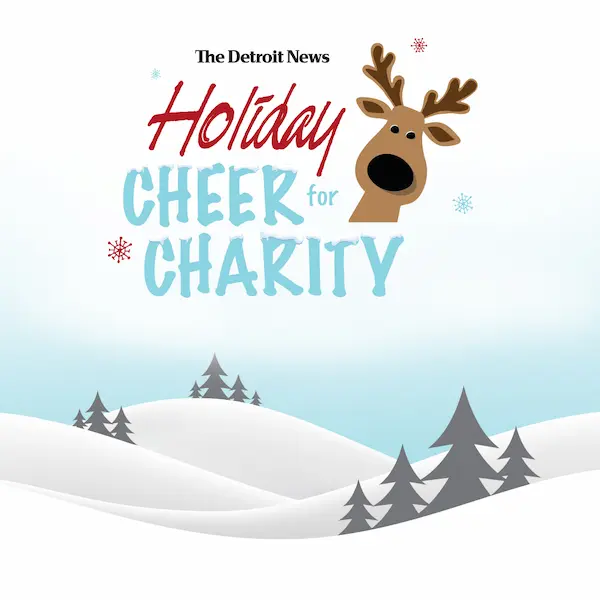 Turning Point earned enough votes to move on to Round 2 of the Detroit News – Cheers for Charity fundraiser.
Round 2 kicks off on Friday, December 2 at 12 noon. This round, votes are counted by the dollars donated $$.  (A minimum donation of $10)
Donations must be made through the Cheers for Charity Turning Point page to be counted as votes.