Sexual Assault Awareness Month – April 2022
April is Sexual Assault Awareness Month (SAAM). Turning Point hosts several events to raise awareness about sexual violence and promote actions we can all take to support survivors and their loved ones.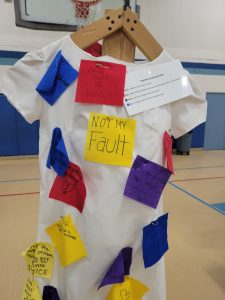 ---
Stepping Out With the Stars – April 2022
At Stepping Out With the Stars guests enjoy dinner, dancing and an Open Premium Bar while they cheer on and vote for their favorite star dancer to win the People's Choice Award. The local celebrity contestants work hard in their lessons from Arthur Murray Dance Studio in Sterling Heights and provide the entertainment highlight for the evening.
Thank you to all of our dancers for your participation and support! Congratulations People's Choice Award Recipient Jim Huttenlocher and Judge's Choice Recipient Will Potthoff!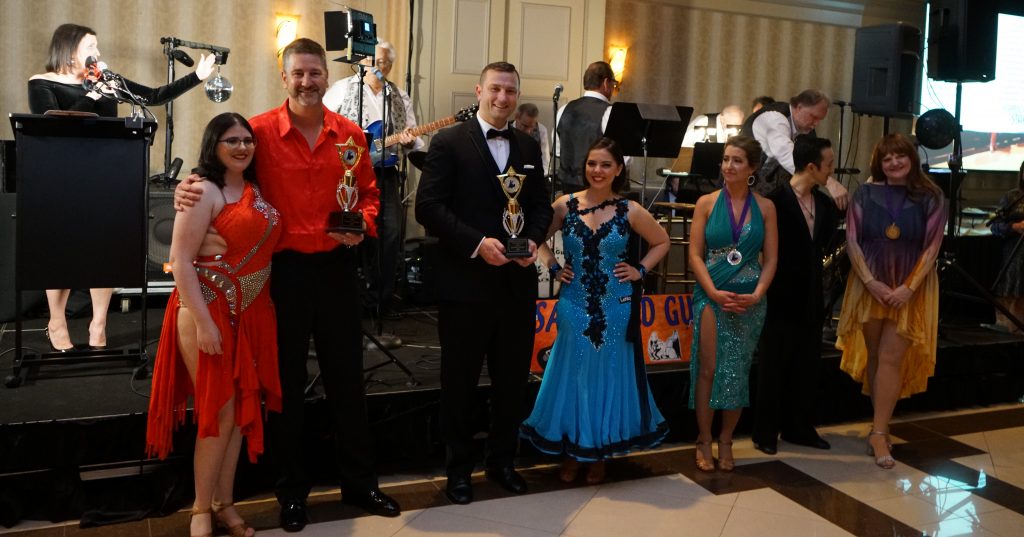 ---
Survivors Golf Outing – June 2022
We are pleased to host this event every summer to raise funds to support our mission and survivors. Rain or shine the golf outing is enjoyed by all.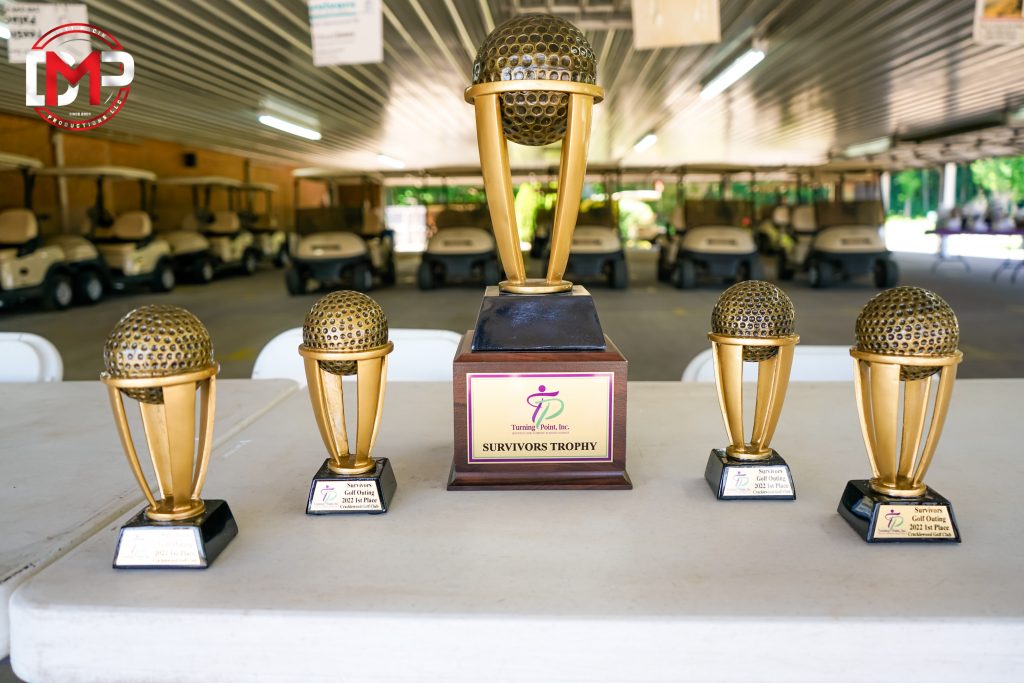 ---
Tara Grant Memorial Walk and Run – September 2021
The Tara Grant Memorial Walk/Run began in 2007 as a way for Tara's family to use her legacy to promote domestic violence awareness. We host this event to bring awareness for all of those who have faced domestic violence.