The holiday season continues to be one of giving, Turning Point is grateful to our community and donors for their support of our mission and survivors.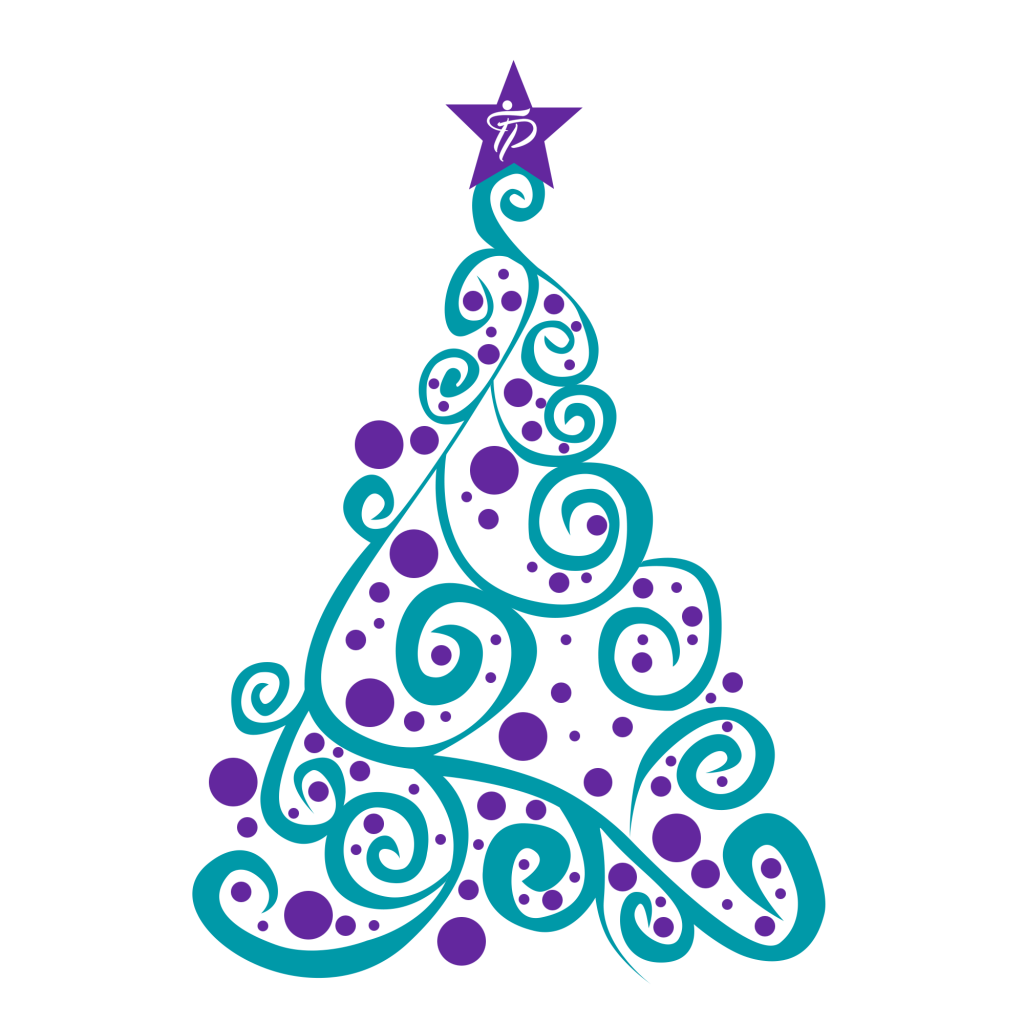 Holiday 2022 Wish List and Donation Drop Off Scheduling
Click here to view our Holiday 2022 Wish List. We are continuing to accept donations of new items to support Turning Point and survivors by appointment. Please use the button below to schedule your donation drop off time for new items.
If you have gently used items to donate please consider donating to Second Hand Rose on Monday or Thursday between 10:00am – 1:00pm.
Adopt-A-Family
Thank you for your interest in sponsoring a family in need for the holiday season. Last year, thanks to the support of our partners and community over 70 families were able to celebrate the holiday season! We look forward to another joyful season.