The holiday season continues to be one of giving, Turning Point is grateful to our community and donors for their support of our mission and survivors.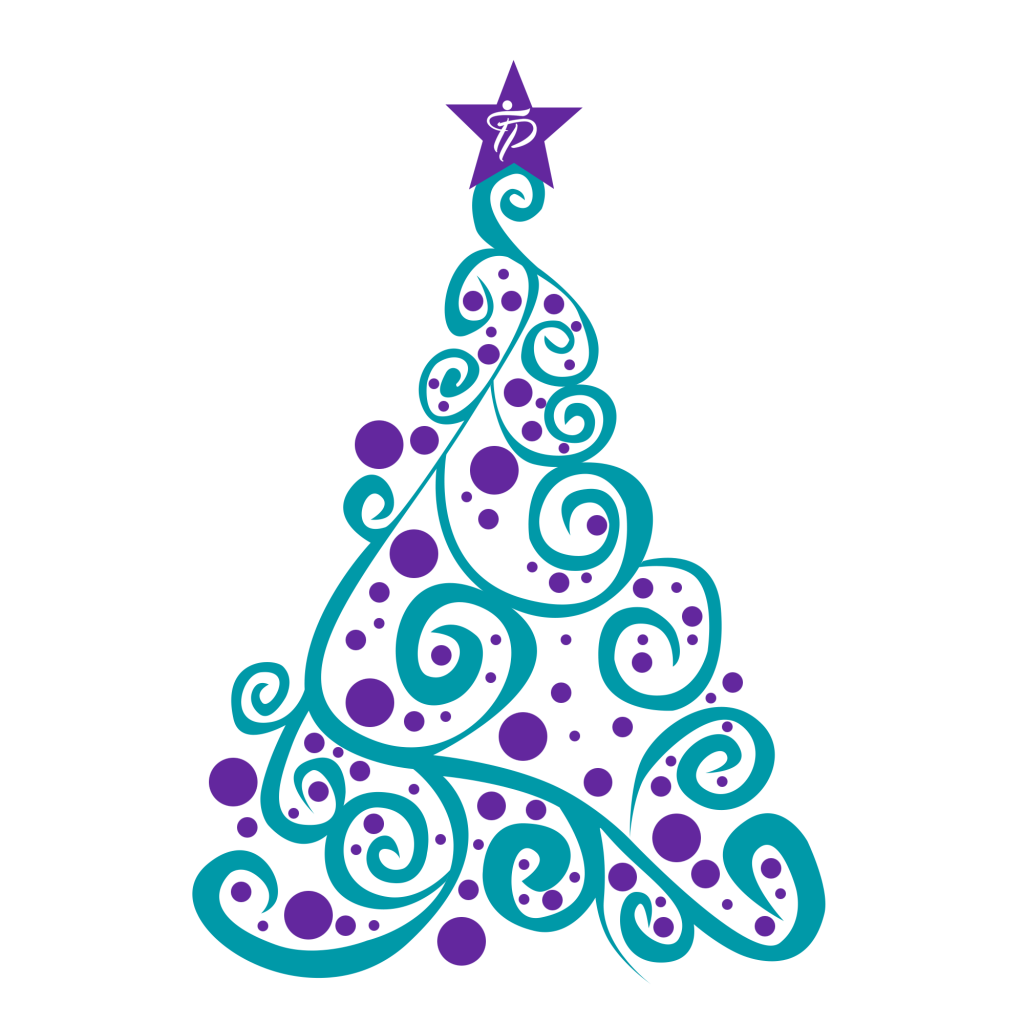 Holiday 2023 New Wish List Items
Gift Card Wish List– Our top need is gift cards as they allow us to support survivor needs throughout the entire year, and empower survivors to purchase the items they need. Learn More.

Holiday Meal Boxes

– Help us ensure all of our families have a great meal for the December holidays.  Learn more.

Donation Wish Li

st – The needs of our survivors are constantly changing.  To best meet their needs, we ask that you contact us for the most updated Donation Wish List.  Email:  ewilson@turningpointmacomb.org or call 586-464-0785
Gift Card, Holiday Meal Box & Wish List Items Drop-Off
Please schedule a time to drop off your generous donations using the link below. This will help us prepare for your delivery and get to our survivor families. Schedule Your Drop-Off
Adopt-A-Family
Thanks to our generous supporters, all of the survivor families that registered for the program have been adopted!
Gently Used Items
If you have gently used items, please consider donating them to Second Hand Rose, Turning Point's resale shop. These items are made available at no charge to survivors and all proceed from items sold to the public support our survivor services. Second Hand Rose is located at 36660 S. Gratiot, Clinton Township, MI 48035.
Donation Hours: Tuesday and Thursdays – 10:00 am – 1:00 pm